​War Child 'Donate Your Day' 2019
Last week Consol Partners came together to acknowledge the difference we are making to children affected by worldwide conflict. in aid of with War Child UK
We were met with a friendly welcome from fellow volunteers who were keen to hear how our day's salary will be used by War Child to help those escaping conflict.
The evening started with an address from Rob Williams CEO of War Child UK. It was comforting to see how children across the globe will be supported with education, counselling and guidance in unimaginable circumstances
"No Child has ever started a war, yet, children are the innocent victims in conflict, caught up in violence that has engulfed their lives"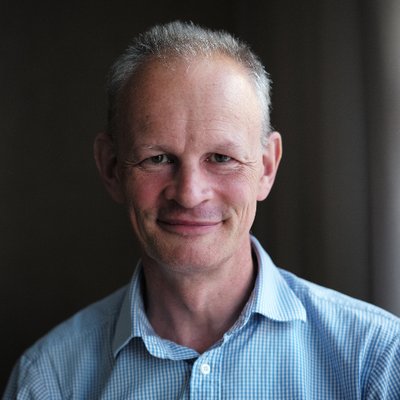 During Rob's presentation, we heard about War Child's Youth advocates panel; When it comes to understanding the needs of children in war, the clearest insights come from other young people who have lived through similar, often horrific experiences. The incredibly brave and amazing Sari shared her family's story of escaping from the Sri Lankan conflict, it brought many of us to tears but was critical in outlining the seriousness of the conflicts that can displace and severely impact children globally.
Later in the evening, Marcus Mumford of the band Mumford & Sons, explained why War Child was so close to his heart. He made a pragmatic and confident plea to us all to spread War Child's message to make 'donate your day' even bigger next year. Marcus treated us to a DJ set to reward everyone that had donated their day's pay.
ConSol partners were humbled to have helped in the first UK War Child Day and look forward to being involved in future events.
We would like to extend a thank you to all of our staff who have donated their day and of course to everyone at War Child UK, we are humbled to help you protect, educate and stand up for the rights of children whose lives have been torn apart by conflict.
​
​
Here's to Donate Your Day 2020!
​